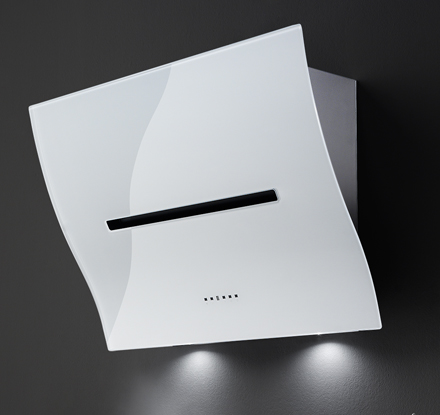 Innovation and Design are two concepts that define each Airone product. Each Airone hood is a unique creation that combines creativity and technological innovation.
The main feature of Airone products is, over all, the attention for details and finishing. These are made with high-level art craft techniques and, after several steps and checks, they become an exclusive object, typically "Made in Italy".
Thanks to a continuously in evolution design, carefully finished with many details, Airone has become during years an icon of style and exclusivity.